ATTENTION GOLFERS:
STARTING MAY4th-SEPTEMBER 2nd
ON FRIDAY-SATURDAY-SUNDAY
GROUPS OF 5 WILL NOT BE ALLOWED UNTIL AFTER 1:00 PM
---
LINX BAR & GRILL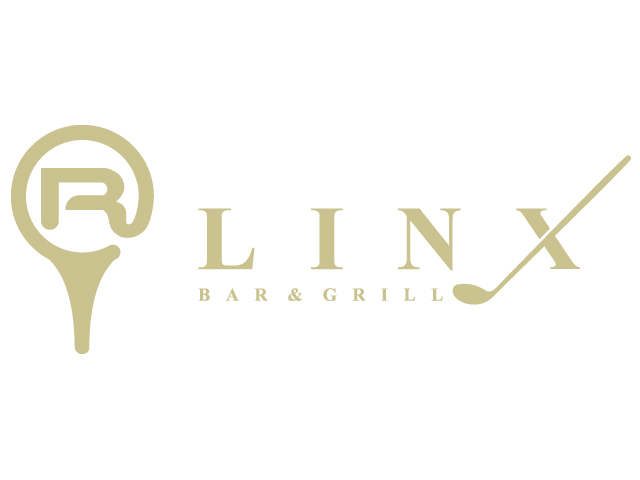 Linx Bar & Grill offers a variety of foods and drinks to compliment your round of golf before, during and after.
---
---
BOOKING TEE TIMES:
For those booking online, in person or by phone, we ask that you only book for the number of golfers in your group. This will provide more available tee times for people looking to play.
Thank you for you understanding and patience as we continue to provide a quality golf experience.
TEE TIMES CAN BE MADE 3 DAYS IN ADVANCE STARTING AT 7:00 AM
EITHER BY PHONE, IN PERSON OR CAN BE DONE ANYTIME ONLINE JUST CLICK THE LINK ABOVE.
TEE TIMES BEGIN AT 8:00 AM MONDAY -THURSDAY ...... 7:30 AM FRIDAY - SUNDAY
TWILIGHT TIMES START AT 5:00 PM EVERYDAY
SUPER TWILIGHT ON FRIDAYS-SUNDAY & HOLIDAYS START AT 4:00 PM.
GOLF CARTS MUST BE RETURNED TO THE GOLF SHOP BY 8:30 pm DAILY